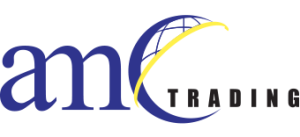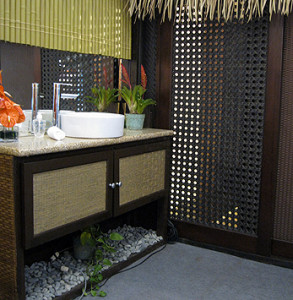 AMC Trading was established in the year 2002, initially promoting the use of outdoor materials for the furniture industry. Since that time outdoor furniture and accessories have continued to grow in popularity that the demand for weatherproof products was inevitable.
Venturing further,  a new brand of VIRO products have emerged known as the VIRO BUILD.  These compliment the outdoor furniture line being a polyethylene based product as one of it's major advantages. The other products are thatch roofing, Viro Ceiling, Bamboo poles, Viro bamboo shade and custom-made handwoven mats (surface).
Materials are manufactured by companies with ISO CERTIFICATION and who have the mission to serve customers WITH HIGH QUALITY MATERIALS ensuring quality service to customers as their primary goal. As the exclusive distributor of VIRO products, we have in our team professional sales and marketing and technical personnel equipped with exceptional customer service skills to service the export and local industries.
We are geared to continue to expand the product line for outdoor materials considering technology alternatives as described in our range of product offered, to give our environment and natural reserves the benefit to re-nourish itself.